Exemptioncheck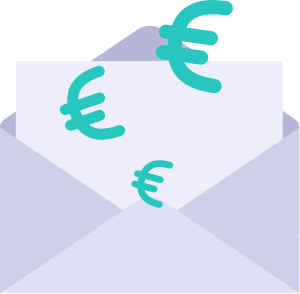 Want to know if you are eligible for a exemption?
When will I receive an exemption?
Income at or below income support level
Little

 Not purchased or received a car or motorbike in the same year
The

of the car / motorcycle is less than 3,350 euros
You do not own a home
You do not own a

Tax bill paid no longer than three months ago
How does it work
You do not have to send us information at this point.

The RBG checks your information with various authorities

You will receive a confirmation letter within 5 days

Pay the amount in this confirmation letter in advance. No exemption is possible for these taxes.

You will receive our decision within 2 months

If the decision is that you are not granted exemption, the decision will state the reasons. It also tells you if there are any actions you could take.