What does the Special Asset Management team do for you?
You can always pay in instalments
Together, we will check if you meet the conditions for exemption. If you are eligible for exemption, then you will not have to pay part of the taxes.
We will look into how much you can pay and we will agree on a special payment scheme.
We will make sure a debt collector will not visit
We will see if you need more help from others and will bring you into contact with other assisting organisations.
We have a solution for everyone
What will happen if you do nothing?
Unfortunately, that means we will not be able to look into your situation and we will continue the collection process. This will result in added costs and an increase of your debt. Always contact us so we can help you.
Why are you paying taxes to the RBG?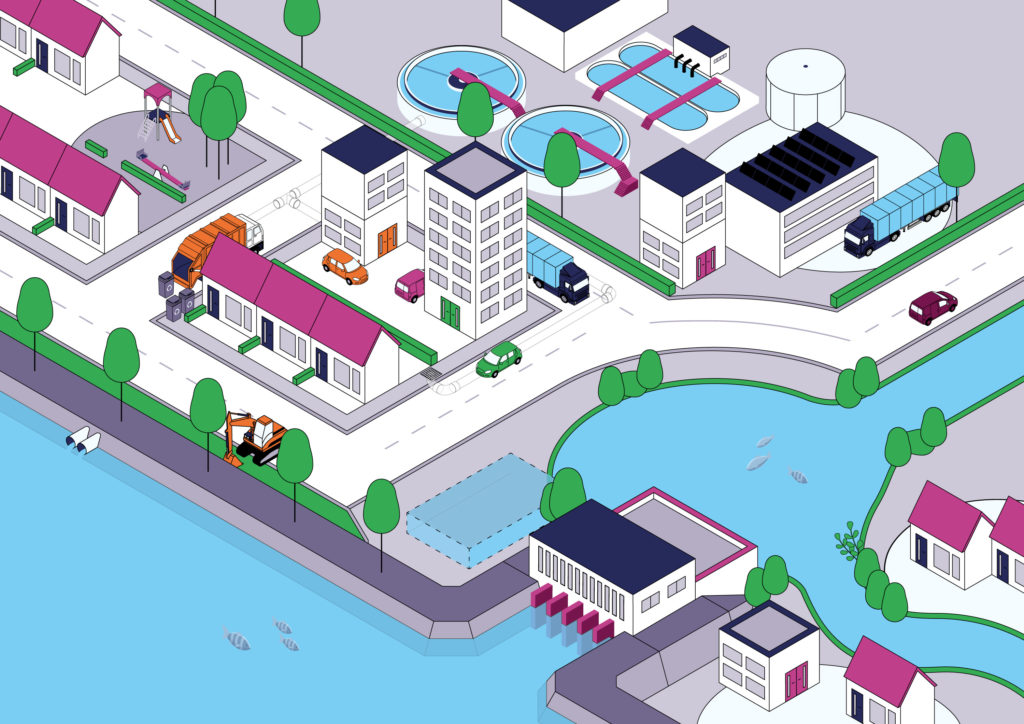 The RBG collects taxes for water councils and municipalities. You are contributing to the work water councils and municipalities do for you and others.
The water council cleans dirty water using water treatment facilities. The water councils also make sure that the chances of flooding are as slim as possible. By maintaining dykes, for example. And by pumping water. The water council also retains water in case of drought.
The municipality is in charge of waste collection and maintaining the sewer system. This is the system of pipes that transports your dirty water to the water council's treatment facility. Moreover, the municipality also takes care of many other matters in your city. Think of trees, bushes, streets, community centres and playgrounds.
Do you have more debts? Look for help
For free advice and assistance with solving your debts, go to your municipality
Contact with your municipality
| | |
| --- | --- |
| Delft | 14 015 |
| Pijnacker-Nootdorp | 14 015 |
| Den Haag, Leidschendam-Voorburg, Rijswijk, Wassenaar | 14 070 |
| Rotterdam, Capelle a/d IJssel | 14 010 |
| Schiedam, Maassluis, | 14010 |
| Westland | 14 0174 |
| Zoetermeer | 14 079 |
| Gouda, Waddinxveen, Krimpenerwaard, Nederlek | 14 0182 |
| Lansingerland | 010 800 40 00 |
| Midden-Delfland | 015 380 41 11 |
| Vlaardingen | 010 248 40 00 |
| Krimpen aan den IJssel | 14 0180 |
| Zuidplas | 0180 330 300 |